Jessica from J. Amber Design, (formerly known as Inkwell Design) sent me this fantastic customized birth announcement print to share with you guys! She specializes in personalized art prints like this birth announcement, as well as wall art, posters, and invitations. Her modern, colorful designs are absolutely beautiful and a perfect additional to your home decor.
All of her prints are full customizable and Jessica has a full color palette available for inspiration, so it makes it easy to coordinate your print to your nursery's design. I intended to have Garrett's birth announcement go on the wall in his bedroom – the blues, greens, and browns go perfectly with his bedroom set. I set it on my floating shelf in the living room for photos, and I just loved it there so much that I left it!
Jessica will work with you through the whole design of your print – helping you choose a design, the colors, and making sure that every detail is correct before creating your print and mailing it to you. Proofs are given to the customer before printing so that you can be absolutely sure that you LOVE your new art print. I was really happy with how well we were able to match the colors of the print to Garrett's nursery theme. I'm certainly not the world's best decorator and coordinating things is not my specialty by any means, so when someone can make this easier for me, I'm a happy girl. Plus, it's such a classy, simple design that it's really easy to add it to your current decor and have it look fabulous.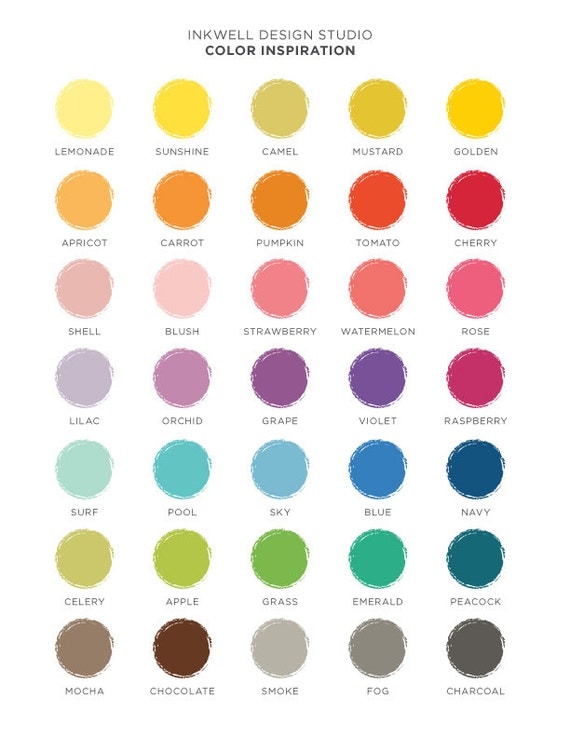 Jessica has generously offered to giveaway one 8×10 art print to one lucky OLM reader! I particularly love her alphabet typography prints, especially cute in an older child's room and the important dates print to showcase your family's most memorable days. Enter via the Rafflecopter below.